The Future of Digital Health is Young, Vibrant, and African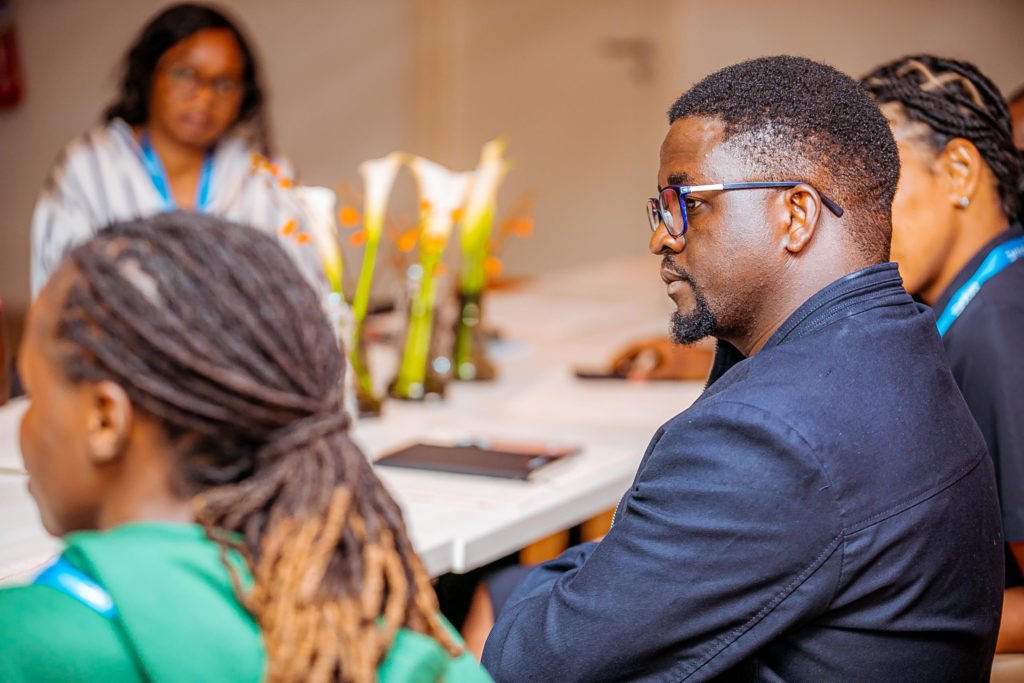 Experience at Africa Health Tech Summit 2023, by Moses Ochora, Founder and CEO of Photo-Kabada and First Prize winner of the Second Edition of the Africa Young Innovators for Health Award
In the heart of Kigali, the Africa Health Tech Summit (AHTS) illuminated a path towards a future where digital health is not just a buzzword but a reality. This gathering of minds, innovators, and visionaries reaffirmed the untapped potential of the African continent in the realm of digital health technology.
The heart of the summit was undoubtedly the panel discussions. These sessions were informative, educational, and thought-provoking. Leading experts, entrepreneurs, and healthcare professionals shared their insights, experiences, and visions for the future of digital health in Africa. From AI-driven diagnostic tools to telemedicine solutions that bridge the gap between urban and rural healthcare, the discussions underscored the incredible potential of digital health technologies on the continent.
In particular, the youth panels were an inspiring highlight. Young minds, with their inherent adaptability to technology, discussed their pivotal role in shaping the future of digital health. They explored how to collaborate to build a youth digital network that drives innovation and change. Their fresh perspectives, energy, and digital savviness are invaluable assets in addressing the healthcare challenges that the continent faces.
The power of the summit extended beyond the panels and workshops. It was in the corridors, over coffee breaks, and during evening receptions where real connections were made. The Ministerial breakfast meeting was one of such spaces where futuristic insights were shared. The right people were in the right room, discussing the most important things. Entrepreneurs connected with investors, healthcare providers exchanged ideas with tech innovators, and government representatives explored collaborations with private sector players. The synergies created in these moments have the potential to drive the digital health sector forward in Africa.
Take Home – A Glimpse of the Future
From the Africa Health Tech Summit in Kigali, we carry with us a glimpse of the future: a future where digital health technologies have the power to revolutionize healthcare across the African continent. The insights gained from the panels, the connections made through networking, and the energy of the youth summit are all building blocks towards realizing this future.
Opportunities – The Road Ahead
The summit unveiled a plethora of opportunities. It's evident that Africa has the talent, ambition, and innovation to lead the way in the digital health sector. Investors are eager to support promising ventures, and governments are keen to collaborate. The road ahead may have challenges, but it's also laden with opportunities for those willing to take the leap.
In conclusion, the Africa Health Tech Summit in Kigali was a testament that the future of digital health is young, vibrant, and African. The journey may seem to have just begun, but the potential for digital transformative change in healthcare across the continent is palpable. As we move forward, let us be guided by the insights gained, the connections formed, and the opportunities that await us on this remarkable journey."
Written by Dr. Moses Ochora, Co-founder, Photo-Kabada Limited (www.photokabada.com)